Being a former English teacher, it is my pleasure to be able to communicate with you in both French and English.
My name is Isabelle and I am a naturopath and heart coherence coach : I offer to help you on the way to a healthful living thanks to nutrition, natural remedies and heart coherence. As a mother, it was important t me to be able to offer non-chemical solutions to pregnant mothers and young children. That is why I specialised in perinatal and infancy care.
We are all very similar and unique at the same time. I consider every human being in its whole: body, mind, heart and aim at one's harmony and stability. You are the one in charge, my role is to be here to help. When my experience and knowledge are not enough or not useful, I gladly help you get in touch with another therapist or doctor that can help you go further.
I do not replace in any way a professional medical care and advice.
Where can you find me?
I work in Sophia, 630 route des Dollines, 06560 Valbonne just near the CIV school in the Centre de Bien-être. You can park easily. I also work in Mougins, Grasse and Antibes, please contact me for further details. I can visit you home if needed and if you live reasonably near Mougins. If you live farther, I can also work through Skype (not for heart coherence since you need to be tested on the computer).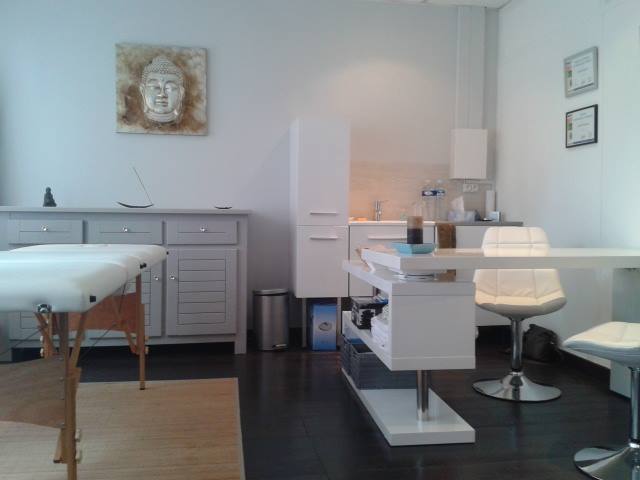 Rates:
50€ for the first long appointment (1 hour) during which I get to know you and have a very complete idea of who you are and what you need.
25€ for any further short appointment (30 minutes)
Seignalet diet and Heart coherence packages available
Do not hesitate to contact me if you have any questions.
Affiliated to Amavie.

Do not hesitate to take a look at my facebook page for workshops and conferences.
Any advice and care given during my appointments do not replace medical advice and prescription from doctors and healthcare professionals. I recommend you to keep on following medical advice and care.